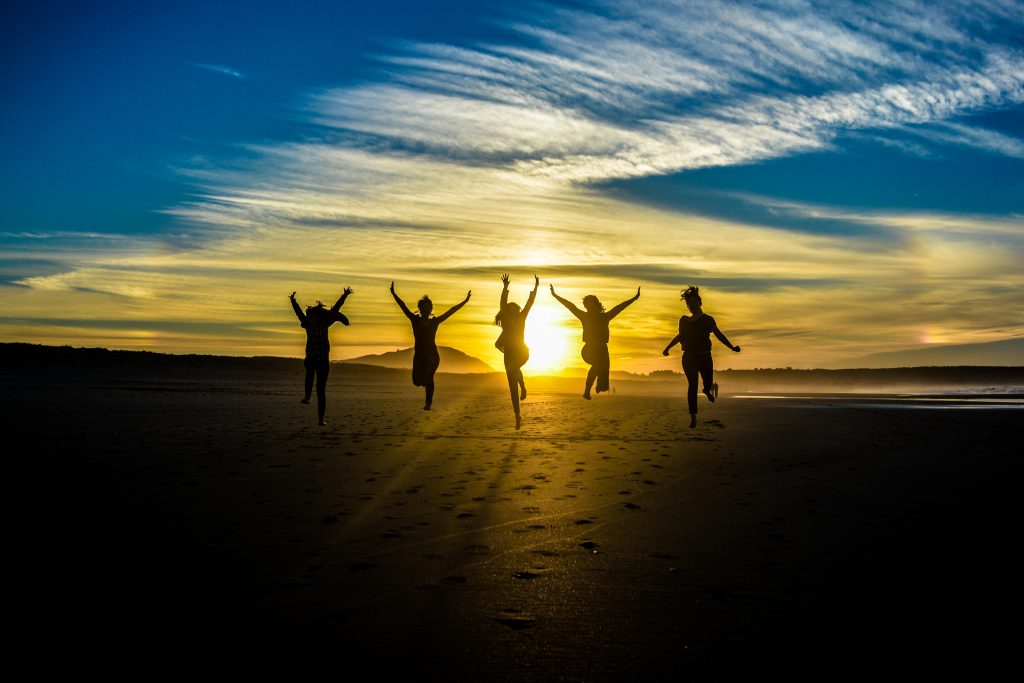 Do you have a homeschool student who wants to study a STEM field?
You know they need to take Physics, but you're afraid of even attempting it?
Maybe it's been a long time since you studied Physics and Math in college – or maybe you never did? I can help you.
The Physics Done Right mailing list & curriculum is made for people just like you. Sign up for my email list and you'll be notified every time I post new content. Let's get started!
Here's what to do:

Sign up for my email list

Look at my content on the Blog Posts page.
If you're ready to purchase curriculum, go to the Membership page.
Subscribe to my email list and I'll send you a sample chapter.
Do you need:
A description of why Physics is important?  Check.
A description of how Physics relates to other STEM fields? Check.
A refresher on math? Check.
Ways that Physics relates to everyday life? Check.
A guide through this unfamiliar territory? Check!
Subscribe to my email list for all these answers and more!