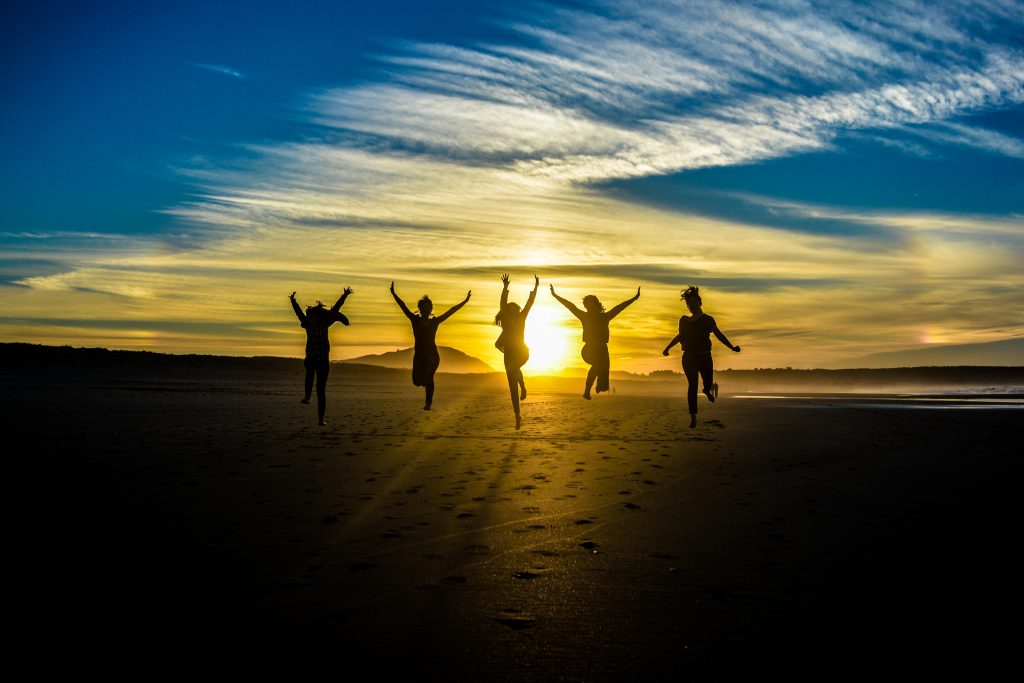 Does your homeschooled student want to pursue a STEM field in college?
They're going to need a strong background in Physics, but how?
You've been looking for an advanced science class and you have no idea where to turn? (This one really scares you!) What do you do?
I can help! I've taught Physics for decades, and I'm teaching a High School class online this year. I can give your student the foundation they need to succeed in college.
Interested, but want to see more? Sign up for my email list and I'll send you more details and a sample lesson. Enrollment is open now! Class starts next week (week of Aug 10) — don't wait!
Course details:
I have an all-in-one package that includes textbook, videos, labs, quizzes & live weekly sessions on Zoom (Friday mornings).
Subscribe to my email list for more details and a sample lesson.